Lawley, Telford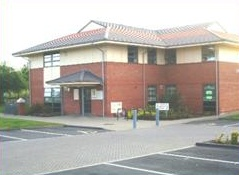 Lawley Medical Centre
Farriers Green
Lawley
Telford
TF4 2LL
Getfitphysio Telford clinic has returned to its original location at the Lawley Medical centre, Farriers Green, Lawley.
With its location close to junction 6 of the M54 and being at the heart of the rapidly developing Lawley Village community the move of the Getfitphysio practice is beneficial for both cleints and the provision of Getfitphysio services in the Telford Area.
For further information or to book an appointment please contact us
---
Hilton Hall, Essington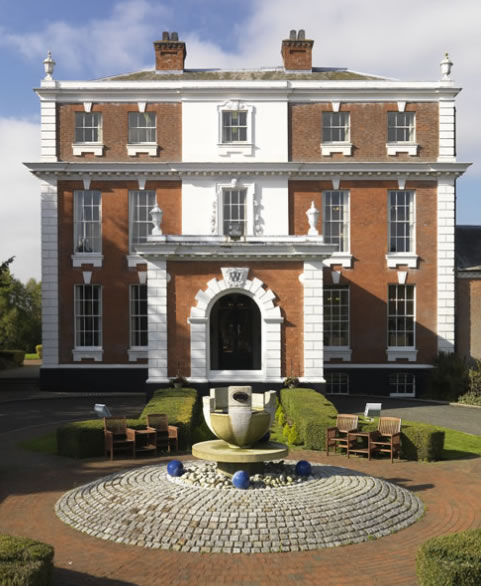 Hilton Hall
Hilton Lane, Essington,
Wolverhampton
Staffordshire
WV11 2BQ
Just off Junction 1 of the M54, Hilton Hall, the beautiful18th-century mansion house, former home to the High Sherriff of Staffordshire, is the brand new home to the main "Get Fit Physio" clinic.
The luxurious ambience and prime location offer the ideal environment for the provision of an easily accessible, quality physiotherapy service.
To book an appointment please Contact Us for your free telephone consultation .
Visit at : http://www.hiltonhall.co.uk/