We are pleased to be able to offer you a professional, private physiotherapy service. Physiotherapists treat musculoskeletal conditions and injuries to muscles, joints, and ligaments through natural means, with the aim of alleviating pain, restoring normal movement and function, and helping to return the body to full health.
Techniques include soft tissue massage, joint articulation, ultrasound and manipulation, acupuncture for pain relief, and smoking cessation.
Physiotherapy can help with: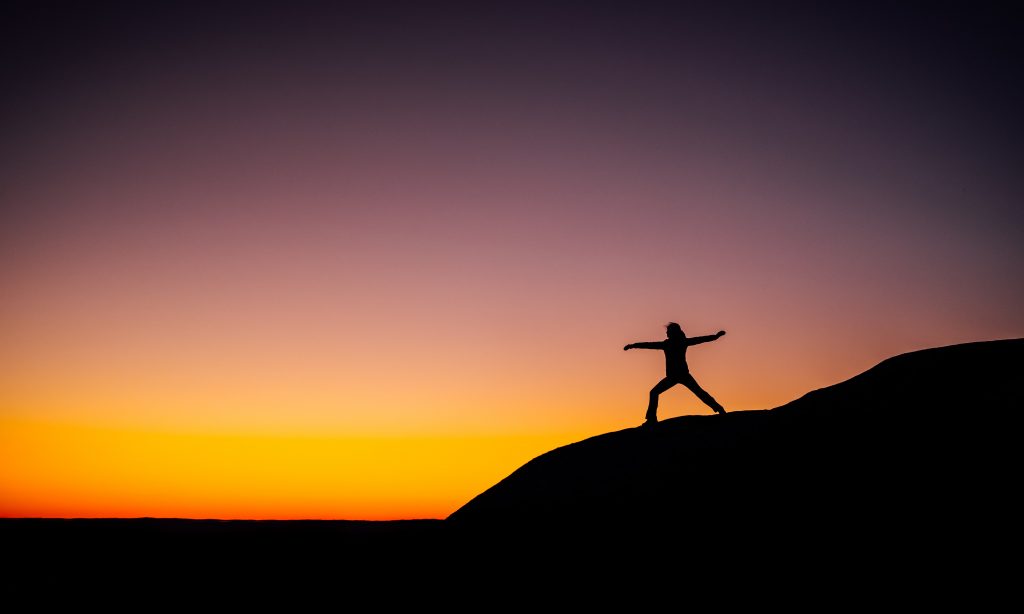 Spinal and Postural Problems
Back and Neck Pain
Sports Injuries
Muscle Strains
Ligament Tears
Tendinopathy
Biomechanical and Overuse Injuries
You will find the fees competitive and all private medical insurance schemes are accepted with an appropriate GP referral. We can discuss this on our first contact.