---
Hilton Hall, Essington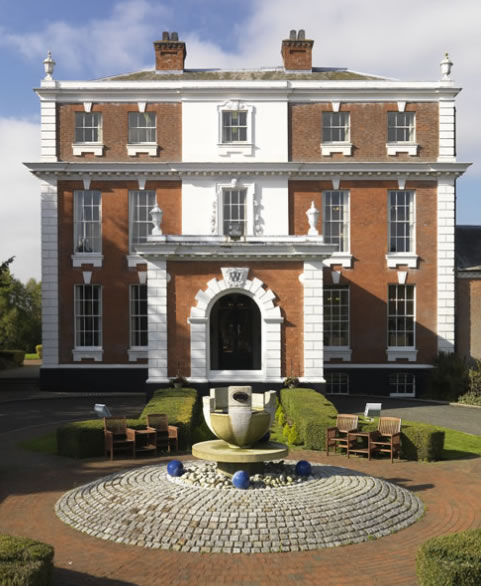 Hilton Hall
Hilton Lane, Essington,
Wolverhampton
Staffordshire
WV11 2BQ
Just off Junction 1 of the M54, Hilton Hall, the beautiful18th-century mansion house, former home to the High Sherriff of Staffordshire, is the brand new home to the main "Get Fit Physio" clinic.
The luxurious ambience and prime location offer the ideal environment for the provision of an easily accessible, quality physiotherapy service.
To book an appointment please Contact Us for your free telephone consultation .
Visit at : http://www.hiltonhall.co.uk/
NOTICE OF CHANGE
Medical Centre, Lawley, Telford
It is with regret that from the 26th May 2021 I will no longer be able to provide my treatments at the Lawley Medical centre. The demand for services and rooms in the locality means that the area I use will no longer be available.
I know that many of you have been with me for some time and are aware of the facilities at the above location in Hilton. This is not that far away. If you get on the M54 at Junc 6 (Tesco) or Junc 5 (Town Centre) you can drive to Junc 1 of the M54, just 20 minutes, and be with me there. Really would love you to stay with me.

For further information or to book an appointment please contact us