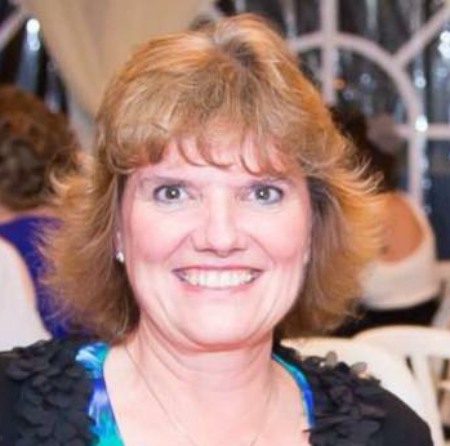 Lyndsay Sherratt
Snr. 1 Physiotherapist.
GRAD. DIP. PHYS.
M.C.S.P. H.C.P.C.
A.A.C.P.
Member of Physio First.
CSP 47003
PH 37940
Lyndsay has been a physiotherapist for over 30 years she decided to become a physiotherapist at the age of 13 after being treated by a physiotherapist after a netball injury. She has always been passionate about her vocation and this was apparent to her family as they could see how much she loved helping people return to fitness and improved health , this influenced her children and they have now trained as doctors.

Lyndsay still works for the NHS part- time and has had her own business for over 20 years she started her business after being asked to be the physiotherapist for Shropshire county netball team who she played for, for many years . She opened a clinic in Telford and one in Wolverhampton for players and other patients to attend.

Lyndsay has had many years of experience treating sports injuries and musculoskeletal problems. Over her career she has treated many people helping them return to their sports and activities that keep them fit, healthy and most importantly happy!

She is also an Occupational physiotherapist helping companies to keep their employees at work by treating their work-related injuries. She works for two companies working onsite where employees attend for treatment. She carries out workplace assessments, display screen assessments advising employers how best to support their staff at work to reduce the incidence of musculoskeletal injuries and prevent sickness absences.

Lyndsay is married and has two children. She has always loved her sport when she retired from county netball, to concentrate on her business, she decided to take up triathlons to keep herself fit. She is a member of Black Country Triathletes Club and has treated many ironman club members.

Lyndsay's husband Mark is an accomplished sportsman and as a family playing sport, keeping fit and healthy has been a significant part of their family life.

Exercise has been proven to help prevent may illnesses which affects our mortality. Physiotherapists as a profession, encourage their patients to exercise and keep a certain level of fitness to keep healthy as Lyndsay has always been active she can impart her personal experience of the benefits exercise to her patients .
Getfitphysios' motto is
"BRINGING YOU FITNESS TO ENJOY LIFE"
Physiotherapy Service Provider.
Over 30 Years experience in NHS and Private Sector.
Corporate Provider in Fitness and Business sectors.
Registered provider to:
BUPA, Nuffield Health & other Private Health Care